Welcome to Non Standard Response Solutions LLC
Certain situations can be as serious as life and death. You have no time to think and have to depend solely on your instincts and presence of mind. At times like this, the right training and knowledge can make a world of difference to how you are able to respond and turn it around to a favorable outcome. Non Standard Response Solutions LLC serving Pennsylvania, New Jersey & Delaware, offers excellent emergency services classes to help you prepare for the unexpected challenges in life.
Emergency Services Classes
Backed by more than 20 years of experience in training personnel for emergency situations, we provide interesting and interactive classes on CPR training, Automated External Defibrillator (AED) courses and first aid training.
We strive to break-free from the monotony of learning the same repetitive, cookie-cutter methods by implementing new methods and ideas in our training sessions and classes. Our approach to learning is unlike anything offered by our competitors and we promise that you will be exposed to exciting, innovative and fresh techniques that'll help improve your work performance as well as training.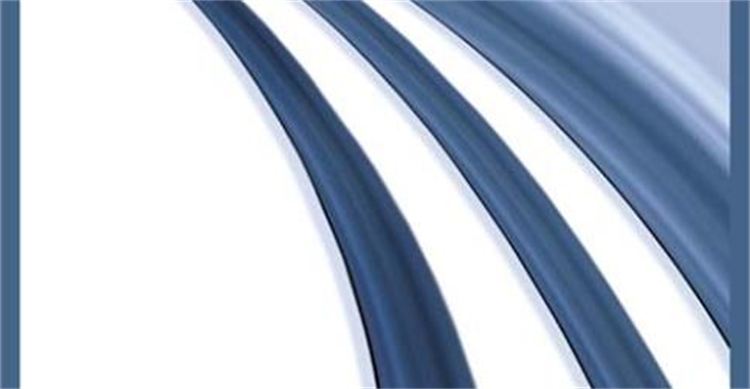 Bradley Emergency Services Consulting, LLC and NSR Solutions, LLC have joined in an exclusive agreed partnership.

This partnership is a combination of two companies that will progress the needed services of quality educational programs such as; CPR/AED, WMD, EMS training, as well advance the special needs of quality and qualified EMS support to both the private and public sector.
In forming this exclusive partnership BESC and NSR have a combined experience of over 60 years in such fields of FEMA, Police, Fire, and special operations in Emergency Management.

We are excited in the formation of our companies, and our teams in this exclusive partnership. You may visit BESC at http://www.bradleyemsconsult.com/
















Benefit from a New Style of Training
Give us a call today to set up an appointment and to start benefitting from emergency training.